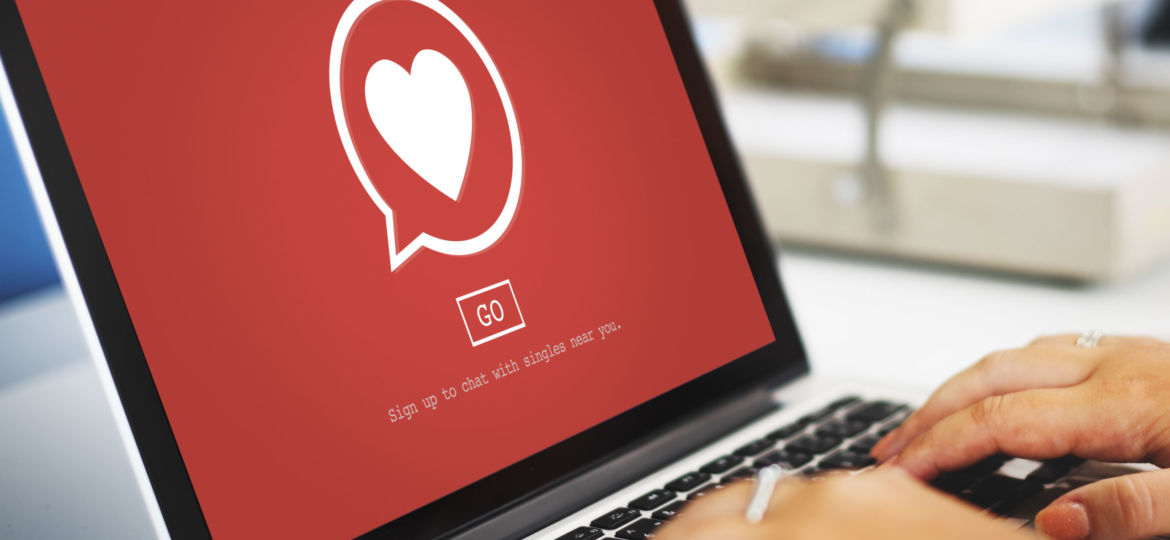 9 Simple Tips to Get Back into Online Dating
When it comes to online dating, the concept of swiping, messaging, and then meeting new people, there are some advantages that are hard to experience on traditional dates. From giving yourself time to open up to exploring new horizons, you will be able to enjoy a variety of new experiences. 
But is getting back to the dating app after a relationship that didn't work out a bad idea? Perhaps not! As long as you are aware of the do's and the don'ts and are ready to get back to online dating, it can be a positive experience. 
So, whether you are coming back to online dating after a breakup or you are back to find the love of your life, here are some guidance tips to help you: 
Be Honest About Things
When it comes to online dating profiles, honesty is the best thing. Do you love reading books? Are you really into sports? Just ask yourself if you are honest or just pretending to be what you aren't. Don't try to be what you are not, describe yourself in your own language and write why you are looking to date, someone. 
Show the real you. 

Don't brag about your possessions, achievements, or financial status. 

Be honest about your age.

Post shots that show you at your best in the most realistic way.

Don't put any personal information 

Stick to one app and don't jump in a rush.
Also, watch out for those who seem to be interested in you due to your professional status. At the same time, remember that you are looking for someone you can connect with.
Pro Tip –

If you have some medical condition or chronic illness, it's your personal decision whether or not you want to disclose it in your bio. Keep in mind, your medical diagnosis doesn't define you; have a potential connection and be genuine and confident.
It's all About your Profile Picture
Most online dating advice and suggestions will try to convince you that the first message is the most important skill you must master.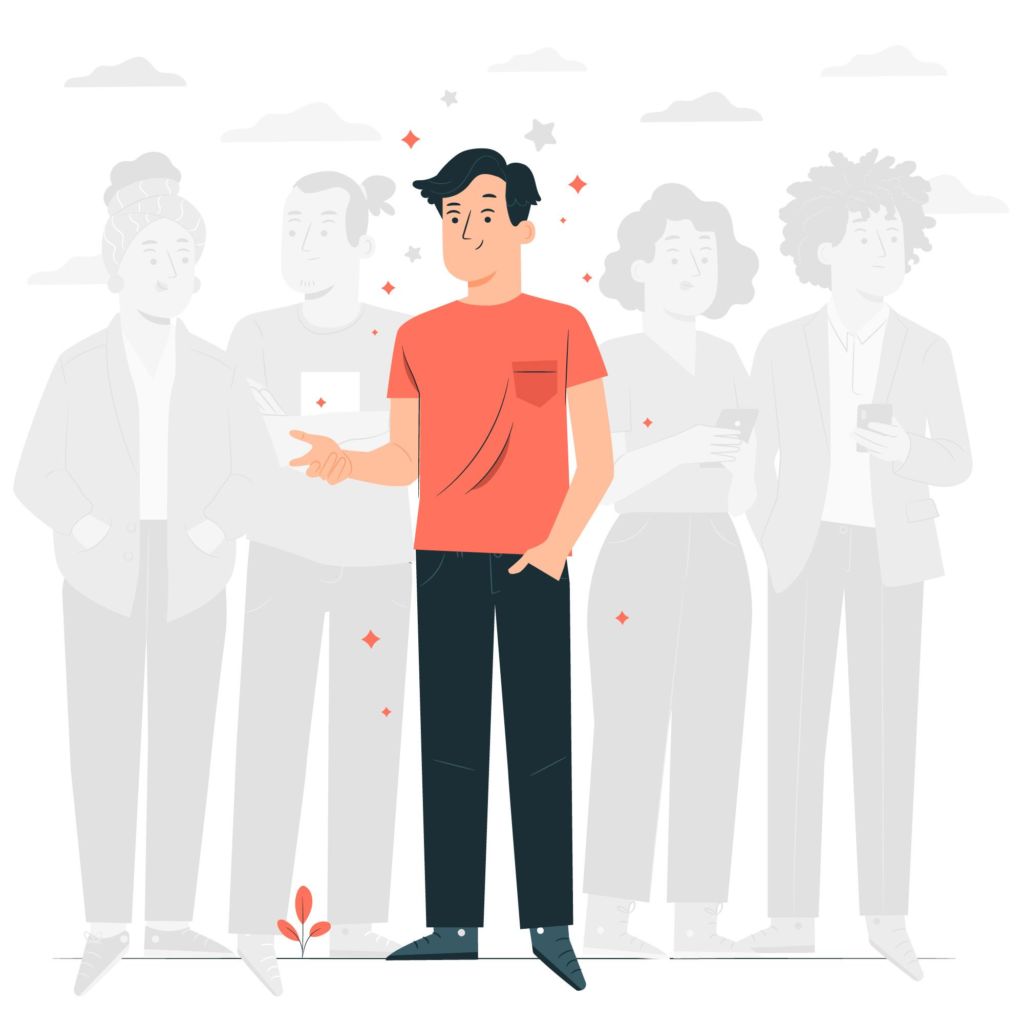 This is true to a certain extent; for sure, but the most important deciding factor is how someone reacts to your profile picture. It is the first thing they will ever see. So, be genuine and show the real you; don't use any filter or someone else's picture that doesn't define you. 
Also, keep in mind- no shots that are too revealing, no stuffy formal pictures, and no Myspace style self-portraits either—put up a picture that shows you are a relaxed, fun person who has an active social life.
Now, That First message: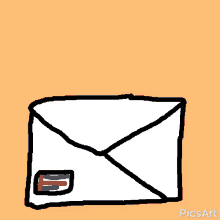 Okay, so you've decided on your profile picture and taken some decent pictures, now you're ready to send your very first message. What do you do? Hey! Hi! Are big NO. 
Don't send out blindly: take your time and tailor the message to your goals and the person you are writing to. You don't want to give a beautiful woman a physical compliment because it won't have a huge effect on her. 
Likewise, you don't want to tease someone who comes across like they might not be the most confident person. With regards to messaging men, don't be overly flirtatious as that can immediately set off the Red flags. Instead, give a man a decent compliment and show interest in something from his profile. 
Set a Simple Date- Don't Overdo: 
First-timers often spend a lot of money on expensive dinners out of excitement and end up realizing that the date isn't someone they are looking for. So, keep things simple, nice, and easy-going. 
If you get stuck in such a situation, it's better to go for coffee or cocktails. Of course, you can move to dinner if everything goes well. Otherwise, you can end it with a handshake and save your credit card.
Don't Rush Things: 
Online dating is a way to meet people and know them. But, you can't place unrealistic expectations on dating or people. You have spent an hour or two with someone you never knew before. So, don't make every first date a final decision about whether your date was successful.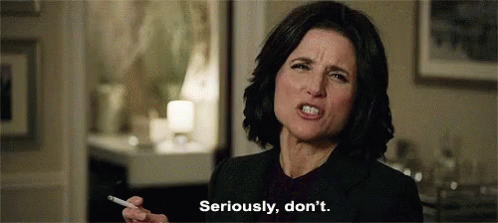 No one can predict what happens afterward; thus, placing a deadline on when you have to be in a relationship is pointless. You might need to go on several dates before you meet the right person. 
Go Without any Agenda:
Be careful about the questions you are asking. Would you move across the country after your next job offer? When do you plan to get married or have kids? Don't bring such questions that could scare a genuinely interesting person away from dating again. Likewise, if you think they also have a similar agenda, you can have a talk.
Make Online Dating Fun: 
Online dating is actually fun! Think of it as a way to meet new people. You might meet someone you always wanted to be in your life as a friend, a professional mate, if not a partner.
Another good thing about taking online dating as fun is that you will enjoy the process without wondering what would happen. Also, you will have a positive perspective even if something doesn't go well. 
Don't Take It Too Personally
Dating should be fun; so, don't take anything personally. The attraction has everything to do with chemistry, which is hard to define. You might be a perfect person on paper or screen. It is possible that the person you met doesn't feel the same way you do.
Perhaps, they recognize it at first sight or after a lot of meetings. But it shouldn't affect your confidence or self-esteem. Just remember, it's all about chemistry, and move on!
Be Cautious Too
You will find a lot of people online who want to be in a relationship but don't want to actually meet people. Chances are they are too busy, or they simply don't want to take time. There are people who will text or email regularly but can't commit to meet. So, you need to be cautious enough to decide when it is time to move on. You are not supposed to bang your head against the wall if they avoid meeting you.
Conclusion: 
These are a handful of tips that can help you get back into online dating fun. Just keep in mind, the key to success is to be realistic and to not put pressure on yourself to replace someone with your ex or to find a soulmate. Simply go slow; there are many people out there with whom you could have a healthy relationship. So, put your fears to rest and give it a go again; Who knows, you might actually find the one you've been looking for?