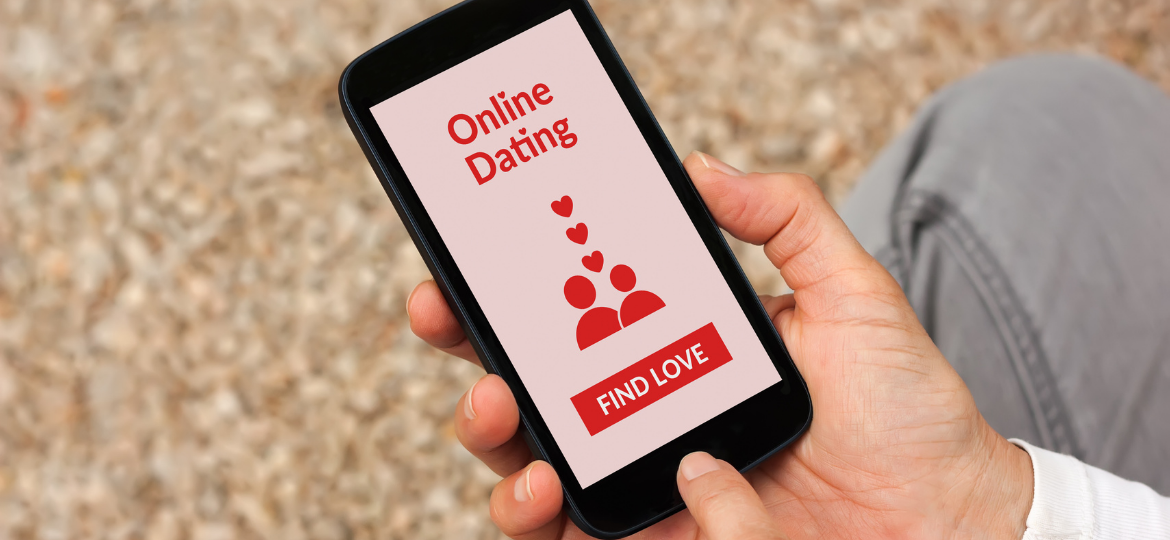 Pros and Cons of Online Dating Apps
►Pro 1 – Levels The Field For Introverts or Shy People
If you are an introvert, chances are you will shy away from approaching a prospective dating partner because you can't gather enough courage or confidence to ask them out. 
Online options allow introverts to interact with their potential love interests as it is more comfortable to start a conversation online with a stranger than in real life. So, they have plenty of choices in their pocket.
►Pro 2– You Can Find Someone Compatible With You
Dating apps have made it so much easier and convenient to find someone you are compatible with. Gone are the days when you had to sit through blind dates in awkward silence. 
Now, simply download the app, put up your best pictures and add some information about yourself.
Dating app profile nowadays also include personality tests  which increases the probability of finding your match.
► Pro 3 – Dating online may take away some of your insecurities  
Many people are also quite insecure when it comes to dating. This can be due to negative past experiences or to various other factors.
Most people feel far more comfortable sitting in front of their computer for looking for best dating app online compared to getting out and having to talk to people in person. 
Hence, if you are only of those people who feels more secure with online dating, you may want to use this to your advantage.
► Pro 4 – People Are Open About What They Are Looking For
Being able to mention what you are looking for lets you meet someone similar to you. You don't meet someone by chance and hit it off. 
This eliminates the uncertainty which most couples face at the start of their relationship. For example, things like mutual interest in marriage, religious compatibility, life goals, etc., can be brought up early and discussed openly.
►
Pro 5 – Online Dating Takes Away Your Insecurities
When it comes to dating, many people are insecure, especially when they have had some bad past experiences. 
Such people feel more comfortable sitting in front of a screen than meeting someone physically. If you also feel insecure dating offline, take advantage of dating apps online.
► Pro 6 – Dating Apps Are Versatile and Give You Freedom To Choose
Perhaps, the best thing about online dating apps is they are not limited to class, social status, city, country, or other such factors. Anyone and everyone can join the app and look for their match. 
Whatever the orientation or lifestyle you are interested in, these platforms increase your chances to find the right match. You can contact the face that interests you. 
You can start a conversation with several of your matches to establish the degree of compatibility with each.
► Pro 7 – Meet people you might never meet otherwise
Online dating opens the dating world the same way social media allows us to connect globally. 
Your world is no longer limited to the people you went to school with or live near, as using online dating allows you to meet and connect with people you probably never would have met without the Internet. 
If you're interested in a particular type, orientation, and lifestyle or live in a rather isolated area, online dating gives you access to more potential matches.
► Pro 8 – One out of five relationships start online
We are living in a digital age and with so many social sites and online dating apps, there are many ways to meet and build relationships online.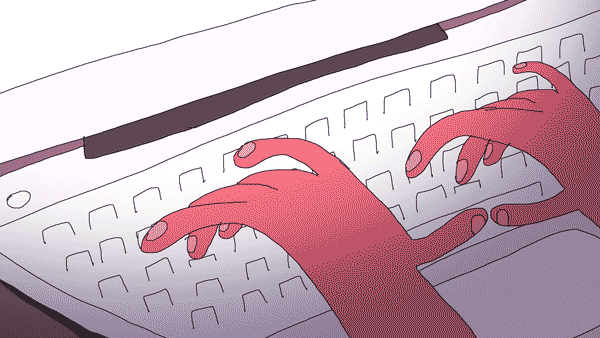 Plus, there are a lot of success stories from married or committed couples that met online. 
 Now, have a look at Cons of Online Dating:
►Con 1 – Online Dating Rejection Can Affect Your Self-Esteem
While online dating apps provide plenty of choices to meet new people, sometimes it leads to them getting rejected faster. 
Many times, being actively involved with dating apps is associated with comparing oneself to others physically, body shame, societal expectations of beauty, attractiveness, status, and more. 
Social rejection can take a toil on one's self-esteem and cause anxiety or depression. The best way to tackle this is to refrain from negative thoughts.
Consider these dating apps as tools to make dating easier and avoid getting involved with something that impacts your peace of mind.
►Con 2 – What You See Isn't Always What You Get
Many times, users lie on their online dating app profiles. They try to exaggerate things, like their financial condition, social status, physique, possessions, etc. 
Worse, people can also lie about their sexuality. You might spend a long time on a conversation with someone only to later realize that much of what they led you believe was not accurate.
►Con 3 – It's Hard To Find The Right Match Without Physical Interaction
As there are no geographical or other societal restrictions, you can start a relationship with someone you have never crossed paths with. 
However, it doesn't mean you should plan your life and let that one day be the foundation for your future relationship.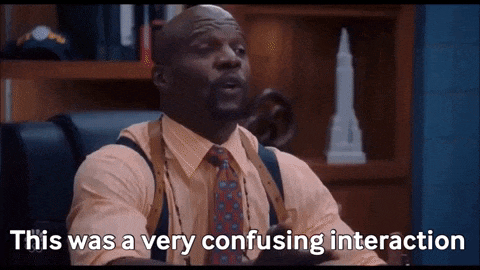 Sometimes, best online dating apps becomes a con, and there is no face-to-face interaction. Online communication might be superficial and lack emotional Factors. 
When you can't pick up on cues, like behavior, affection, personal touch, or other factors that build attraction, it is harder to decide whether it is the right match or not.
► Con 4 – There Could Be Romantic Pressure
When you date online, knowing someone for only a couple of weeks may seem like a lifetime. It is possible that your prospective date asks for a romantic relationship with you. 
However, just because you both are single and interested in each other doesn't mean you should rush things. 
In many cases, people end up feeling guilty after being in a romantic relationship when they find out that they aren't compatible.
► Con 5 – There Are Cyber Security Issues
Many times, dating app users become the victims of cybercrime, like bullying for example. There are also chances of scams, like getting followed by a person when the dating app shows your location. 
In addition, individuals are often body shamed, mocked on the basis of social status, class, color, or personality preferences. 
Therefore, it is recommended to pick legit and trustworthy apps that suit your needs.  Also, educate yourself about cyber safety and report immediately if you suspect something malicious.
► Con 6 – Success in online dating greatly depends on looks
You will also have problems being successful in the online dating market in case you simply don't look good.
In fact, success in online dating greatly depends on your looks since people are not able to get to know you as a person for the first time.
In turn, if you don't have the looks to attract potential partners, online dating may just not work out for you.
► Con 7 – Many people will not have serious intentions 
Online dating is also frequented by many people who simply don't have any serious intentions of finding a long-term relationship. 
In fact, many people using dating apps just want to have some fun instead of finding their soulmate.
Hence, if you use those apps, don't expect to find your partner for life.
► Con 8 – Your best chance is still meeting through a friend
Despite best online dating apps being useful and convenient, statistics currently say you're more likely to meet "the one" by being introduced through a mutual friend. 
In fact, that's how 63% of married couples met their spouse.
Just like dating in the real world, online dating can be tough and there will always be pros and cons to any dating scenario. 
But, if you've had a few bad setups or are getting tired of waiting around to meet the right person, online dating can be a convenient, easy way to increase your options and help you get back out there. Whatever you decide, good luck and happy dating!
Online Dating- Facts & Statistics
The internet has made some aspects of dating richer and easier, but it has also exposed us to some things that were not prominent before.
Below we have done deep dive into online dating that has changed dating forever.
Conclusion:
Online dating apps are here to stay. While they come with pros and cons, it is worth finding out what they can offer you. Just make sure to pick the best online dating apps and take online dating as a way to meet new people. 
Don't jump to any decision based on online interactions only as you can't gauge values, compatibility, and other factors on screen. Be mindful, and take your time.
Also, look for ways to protect yourself in case of any potential cyber scams.
Good luck and happy dating!